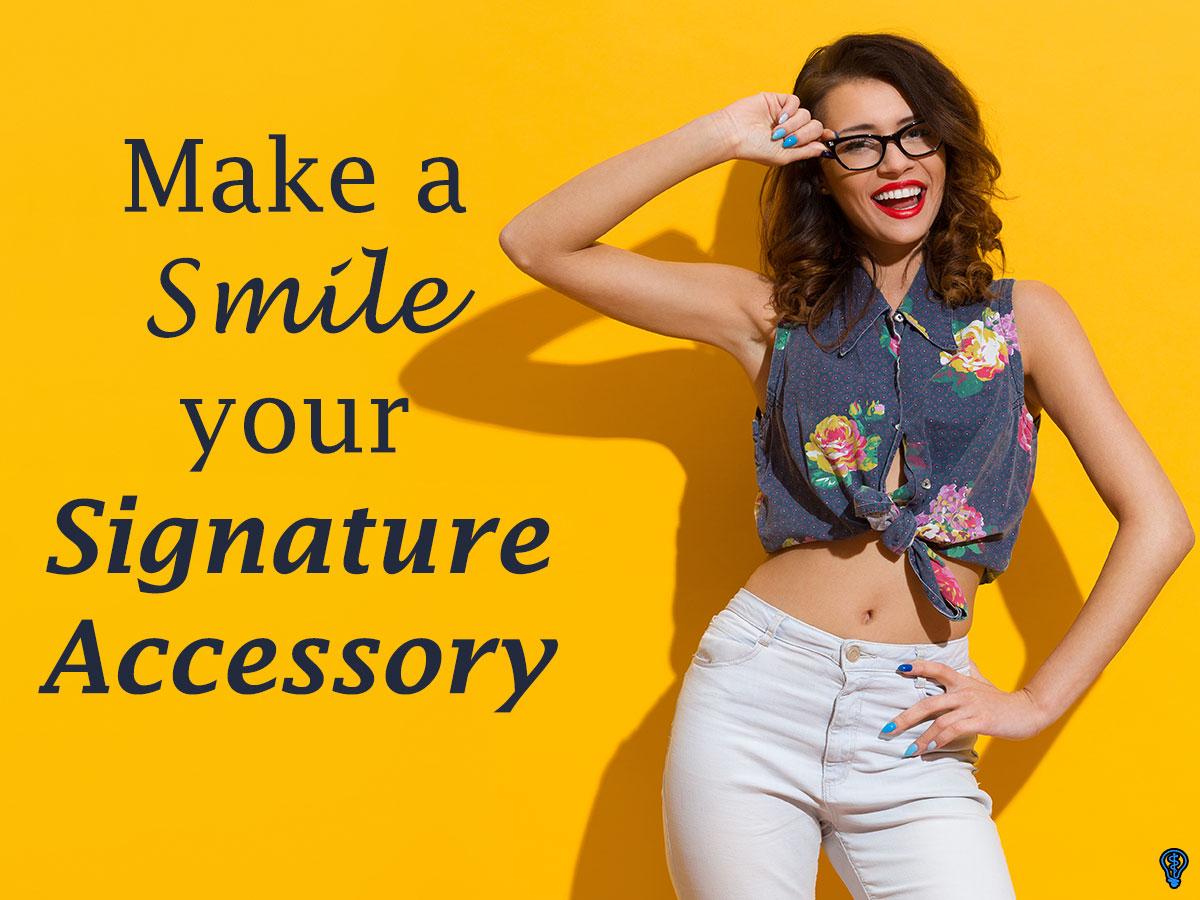 Smiles are the universal sign for happiness, so share your happiness with the world through a smile makeover
Smile Makeover
Dr. Sokol can improve your appearance using a smile makeover. By creating a gorgeous smile, we can help you to look and feel your best. Schedule a consultation to see which procedures are right for you.
Smile Makeover
Dentistry In Oro Valley
At Dentistry In Oro Valley in Oro Valley, we work to customize your treatment to match your needs and schedule where possible. Our professional staff aims to create a calm atmosphere for you during the appointment and treatment process. We will identify any dental issues you are struggling with and work with you to find the solution that works best for you.
Our staff seeks to create a comforting environment at the office to ease patients into the procedure. We can help prevent damage to your teeth and set you on track for a lifetime of quality oral health. At Dentistry In Oro Valley, your dental health is our prime concern.
---
Related Posts
August 2, 2018
When you are trying to fix your smile, there are a wide range of options available. Many dental issues can be treated with a range of procedures, so it is typically up to the patient to consider …
---