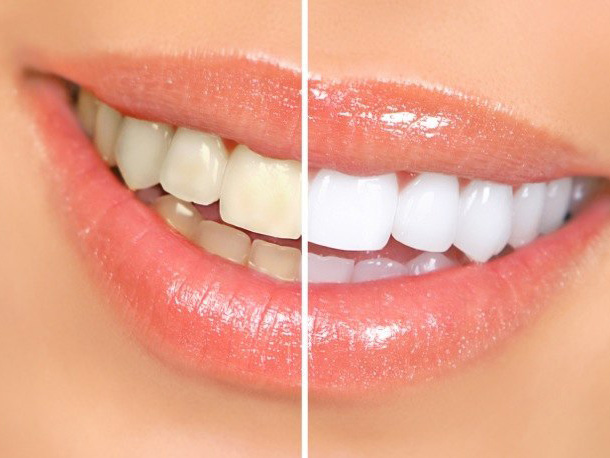 Reviews
---
On this page, you can read some of the reviews our patients have left in the past. We thrive on feedback from our patients, and encourage you to share your experience with us, at any stage in your treatment. If you have the time to leave us a review, please click on the Google+ button to the right. Thank you for taking the time to evaluate us!
Actual Patient Reviews
from around the web & our Social profiles


Dentistry In Oro Valley
Dr. Sokol has been our family dentist for 17 years and I cannot say enough about his extraordinary skills as our dentist. He is state of the art, talented in every tooth he fills or crowns (he makes your crown while you wait!), he doesn't hurt and he is a spectacular human being!! NONE BETTER, GUARANTEED!
Dentistry In Oro Valley
Love, love, love Dr. Sokol and his wonderful staff. I used to need gas on arrival to a dentist, now I need nothing. They are so gentle and caring and up to date with dental technology. Dr. Sokol can fix anything! I have referred many happy patients to him.
Dentistry In Oro Valley
Everyone here is professional and very nice. I came in on an emergency visit. They got me in the same day very quickly. Dr. Solok came in and not only looked at the issue but also gave me a quick evaluation of my overall dental. By far the best experience I've ever had a dentist office.
Dentistry In Oro Valley
Great professionals that took the time to educate on preventative care. My kids enjoy going to the dentist and the goodie bags are a bit. We be staying with them for many years to come.
Dentistry In Oro Valley
I have been going to Dr Sokol for 10 years with no complaints. He is very competent as well as his staff. They all work well together as a team. I trust his judgement re: procedures and next steps. His records are complete and up to date. The technicians are well trained and concerned re:my dental health. I highly recommend dentistry of oro valley.
Dentistry In Oro Valley
I highly recommend Dr. Sokol!!! He is the best dentist I have ever seen. He is very detail oriented. He gives you his complete attention and he is very gentle! His staff is top notch! They all are professional and kind. They explained everything, and the ladies at the front desk helped with my insurance and financing questions. "Dentistry In Oro Valley" has all the latest equipment and Dr. Sokol made my new crown in only one visit!! It looks great and feels very smooth. I am already scheduled to complete my next crown! If you are looking for a FANTASTIC office, call "Dentistry In Oro Valley". You will be very glad you did!