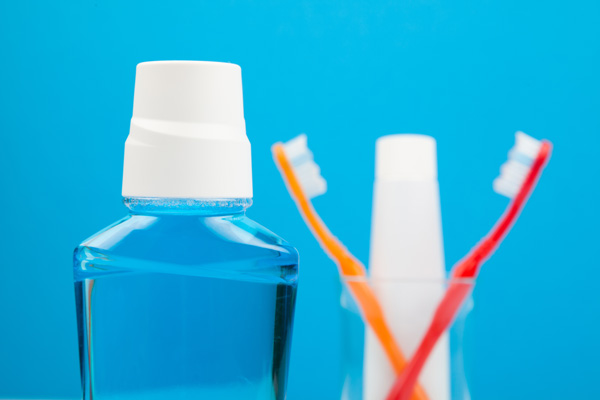 Dentistry In Oro Valley offers periodontics care for Oro Valley, AZ patients that are struggling with gum disease. Most adults will suffer from some form of periodontal disease in their lifetime, whether minor gingivitis or significant disease that leads to gum recession and tooth loss. The key is to identify it quickly and to treat it right away. We provide our 85737 patients with laser therapy for periodontal disease in order to treat this condition in a comfortable and effective way. To learn more about this solution, call (520) 833-5100 and schedule an appointment with our dental office.
The Benefits of Laser Therapy for Periodontal Disease
Laser therapy is far superior to traditional periodontics treatments because it is non-invasive. Typically, an Oro Valley dentist would treat periodontal disease by using metal dental tools to scrape the plaque and tartar off of the portion of the teeth that is underneath the gums. To do so, the gums need to be pulled away from the teeth, and as a result, they become irritated, swollen, and bleed. Naturally, this causes discomfort, irritation, and creates the need to recover. Laser therapy is entirely different. We do not need to pull your gums away from the tooth structure at all. Plus, our lasers do not cause bleeding and discomfort. Instead, they can actually work to stop bleeding during the procedure. The benefits of laser therapy are vast, including –
No irritation. Laser energy is incredibly fine and can be directed at the plaque and tartar only. This means that your surrounding gum tissue and teeth will not be irritated by the procedure, as they will be when using the traditional methods of periodontics care. This equals a faster recovery.
No swelling. Without cutting or irritating your gums, there is no direct cause for your gums to swell. You may have lingering swelling from the infection but the actual periodontics procedure will not irritate your gums to the point of making them swell.
No bleeding. You will not have any extensive bleeding with this procedure and if your gums do start to bleed at all, we can use the lasers to stop it.
Fast recovery time. Your gums can recover faster since there is no need to wear gauze, no swelling that needs to go down, no sutures, etc.
The benefits of laser therapy for treating gum disease are so vast that there is truly no comparison between traditional and laser therapy. If you want to have a pleasant experience during your treatment and a fast recovery time afterwards, lasers are your best option. The challenge is that most dentists do not offer this therapy, so you need to call an Oro Valley dentist that does – us!
Schedule an Appointment with Dentistry In Oro Valley for Laser Therapy
If you are evaluating different providers of periodontics care, we encourage you to call our 85737 dental office to learn more about laser therapy. This is a non-invasive way to treat gum disease that will leave you feeling better right away. To learn more or to schedule an appointment with Dentistry In Oro Valley, call (520) 833-5100. We can provide you with comfortable and effective dental care and encourage you to visit our Oro Valley, AZ office right away.
---
Related Posts
June 1, 2017
Periodontics is the branch of dentistry concerned with gum disease prevention and with the bone and tissue structures that surround and support your teeth. If you are devoted to taking proper care of your teeth …
---